superfriends are already helping children fight cancer monthly
Олена

Дмитро

Ірина

Катерина

Анастасія

Юрій

Соломія

Діана

Юрій

Ольга

Валентин

Андрій

кіт Бублик

Олександр

Анна

Оксана

Уляна

Ivetta

Тетяна

Олексій
Join
the community of superfriends and inspire others with your example
War outside, war inside.

Children fighting cancer are especially vulnerable
Become a superfriend for them -
help monthly
Become a monthly donor today and help children caught between two wars
Enter your details
Upload your photo (it is optional)
It will be displayed among the photos of other incredible superfriends of children on the main screen
I have read the Terms & Conditions of this website and hereby agree to the processing of my personal data in accordance with the Foundation's Terms & Conditions of this website and hereby agree to the processing of my personal data in accordance with the Foundation's Privacy Policy.
Help monthly
You can manage your subscription in your account
HOW SUPERFRIENDS HELP CHILDREN
Why is this important?
Cancer did not pause because of the war. Every day, three Ukrainian families learn about this diagnosis in a child. But access to treatment became more complicated: some families found themselves in the occupied territory, others under shelling, and working conditions for doctors have become more difficult.
Currently, 500 children are under the foundation's care: in clinics abroad and Ukraine. Monthly donations guarantee continuous treatment for children caught up in two wars.
Who are superfriends?
Superfriends are the community of Tabletochki's donors helping monthly. The donors sign up once, and their donations are processed automatically every month. This is safe and easy. And priceless for children with cancer.
How does it work?
You choose an amount and a payment date. The first donation will run on a date you choose. Next, gifts will be made automatically every month. You can cancel your donations at any time in your account on Tabletochki's website
Help monthly
We help kids fight cancer.


At every step of their battle
Your monthly donations will help us provide children and hospitals with drugs, medical consumables, and medical nutrition to ensure continuous treatment
Your monthly donations will help us finance large infrastructure projects in children's oncology centers to create a cutting-edge ecosystem for cure and care
Your monthly donations will help us advocate for critical systemic changes to ensure children receive world-class treatment in our home country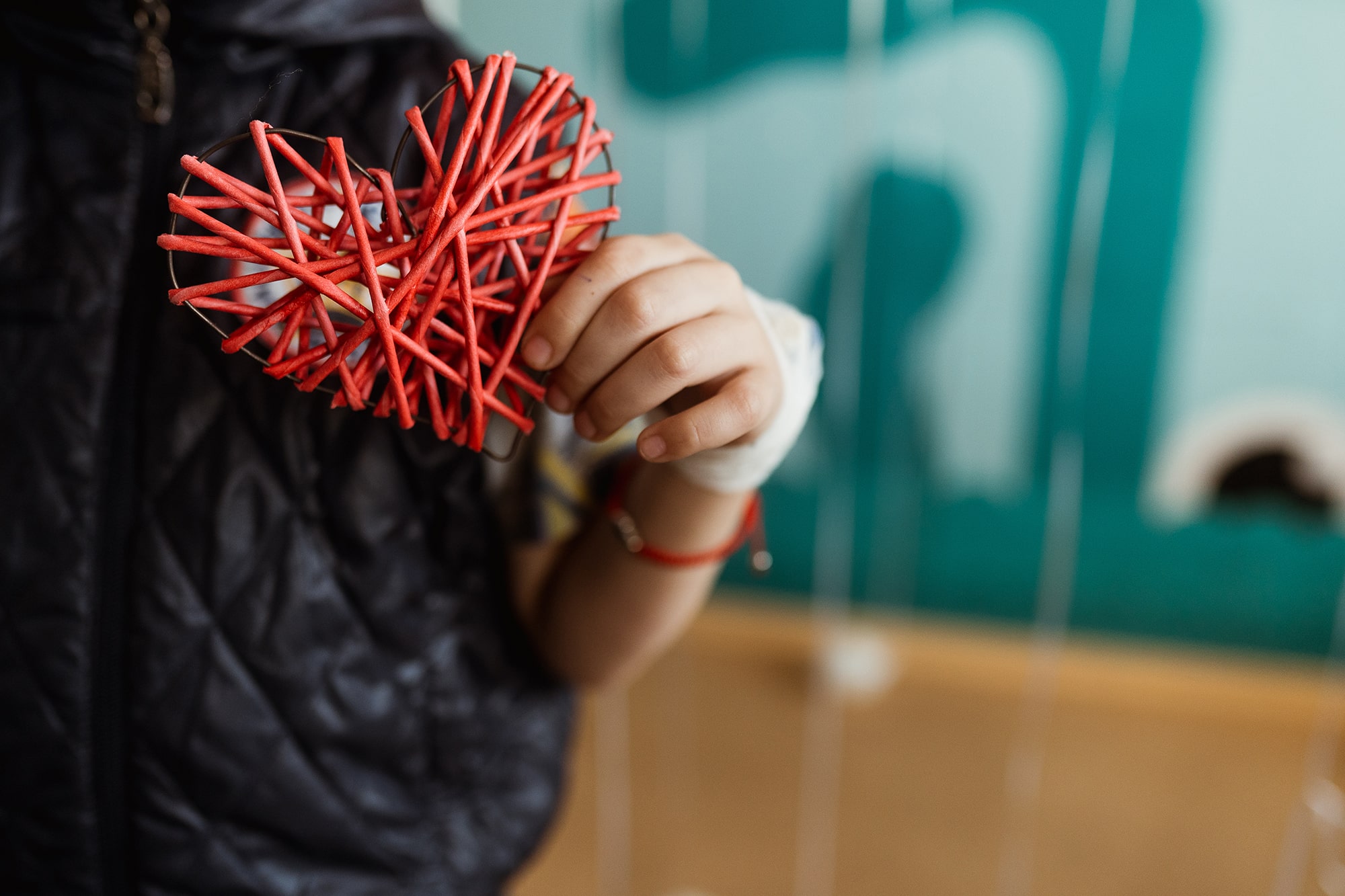 Your monthly donations will help us provide palliative care for families with children who cannot be cured and develop the palliative care service in Ukraine